Welcome to Grapes & Barley!
"We are a fine wine import and distribution company. We travel all around the world––with special attention to the unlocked treasures Eastern Europe has to offer––to bring the finest small and family-owned wineries to the shelves of America. By sharing their wine, we share their stories. Our carefully curated selection of wines reflects our path of discovery as we search for the true hidden gems of the wine world."
5 Benefits
of Partnering with G&B Importers
We represent your brand is if it were our own.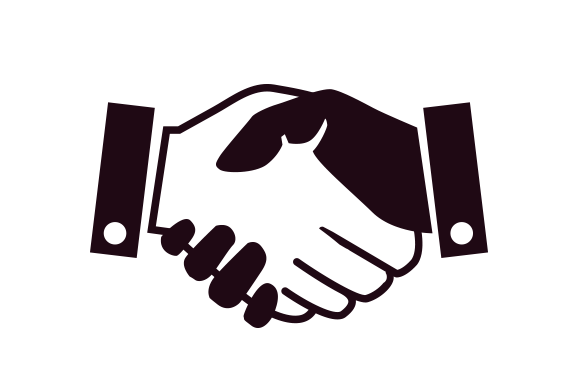 Commitment
Our commitment to old-world, non-interventionist winemaking goes hand in hand with our commitment to the environment. All our producers value traditional winemaking techniques and sustainable growing and winemaking practices. We're committed to your health as well. Non formulaic wine has fewer chemical additives, contains antioxidants and resveratrol, and by being less processed, maintains a higher nutritional value.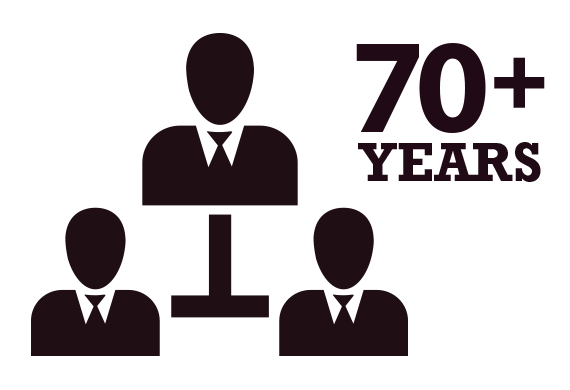 Teamwork
Extraordinary team with more than 70 years of combined industry expertise/experience
Dedication
Complete and unconditional dedication and focus to each and every producer and their brands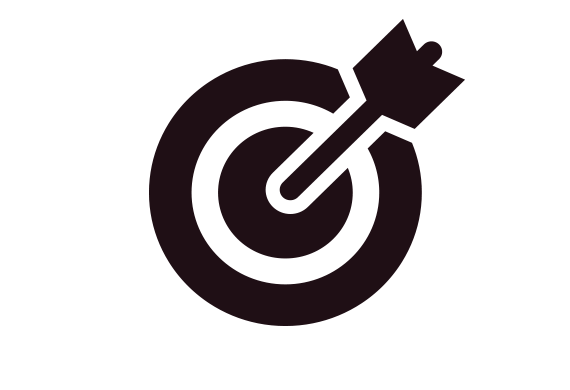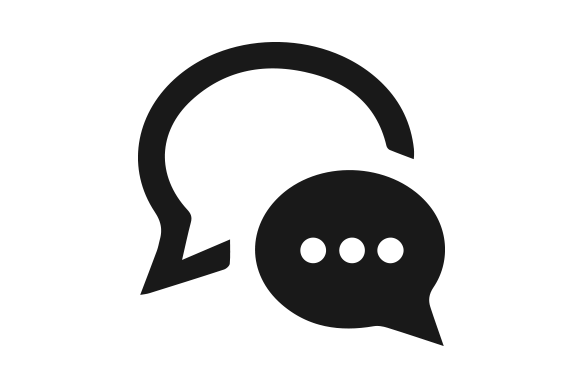 Service
Highest quality service model for our producers, retailers, and distribution partners
Support
All encompassing sales support that includes marketing and promotional materials, in-store merchandising and consulting, consumer tastings and education, staff training, as well as sizable marketing funding support for the top retail partners