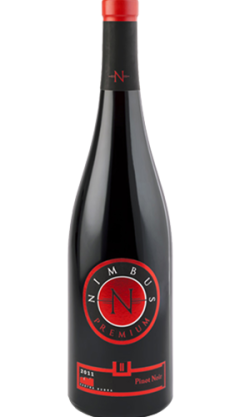 Castra Rubra Nimbus Pinot Noir 2013
Alc: 14.5% | Type/Varietal: Pinot Noir - Red
Appellation: Thracian Valley | Region: Bulgaria
notes: black olives, earth, fresh, fully body, grainy, jam, juicy, long, meaty, mocha, strawberry, subtle, sweet cream, vanilla, velvety tannins, wild fruit
Bright ruby in color, typical for the variety. The nose is juicy, subtle, with jammy character of wild strawberry, mocha, sweet cream and vanilla. The second impression is with noble earthy and meaty tones, black olives. Splendid structure: full body with velvet tannins and fresh wild fruits in the long, grainy, impressive finish. Wine with a distinguish, potential for aging.
Rating/Awards:
90 Points from Wine Enthusuast
88 Points from Robert Parker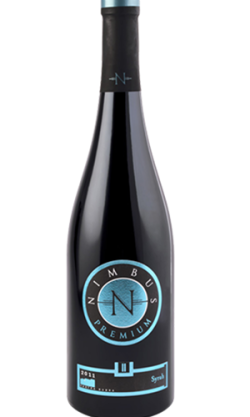 Castra Rubra Nimbus Syrah 2013
Alc: 14.5% | Type/Varietal: Syrah - Red
Appellation: Thracian Valley | Region: Bulgaria
notes: blackberry, chocolate, cinnamon, Complex, dark chocolate, fully body, juicy, pie, plum, ripe fruit, silky tannins, subtle
The color is very intensive inky. Subtle, complex nose with notes of chocolate and blackberry pie with cinnamon. Satin tannins, full body and excellent ripe fruits flavors. Attractive, juicy finish with long aftertaste of blackberries, plums and dark chocolate.
Rating/Awards:
90 Points from Wine Enthusiast