Bacchus Importers, Ltd
Bacchus Importers, Ltd, located in MD, is a division of the Charmer Sunbelt Group. Charmer Sunbelt Group is one of the nation's leading distributors of fine wines, spirits, beers, bottled water, and other non-alcoholic products.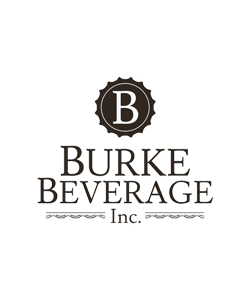 Burke Beverage, Inc.
Burke Beverage is a family-owned and operated beverage distributor based in McCook, IL. Since their founding in 1979, they have focused on providing their customers with the best brands and the best service, allowing them to become the largest independent distributor in their market.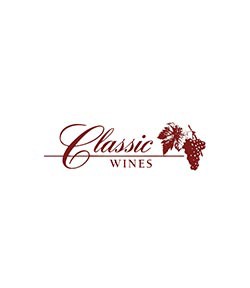 Classic Wines
Classic Wines is a Colorado-based niche marketer working to represent and promote the best of the best in fine wines and craft spirits. They are a local source for an impressive selection of international boutique wines.