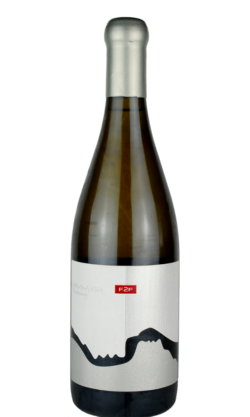 F2F Chardonnay 2015
Alc: 13.5 % | Type/Varietal: Chardonnay - White
Appellation: Thracian Valley | Region: Bulgaria
notes: dried figs, honey, long finish, vanilla
Barrel aged for four months on fine lees in new French oak barrels, this wine has a complex bouquet displaying tinges of ripe apricot, dried fig and vanilla with a soft touch of honey and shortbread. Silky smooth with very nice acidity, the rich flavors from the oak are very well integrated, ending with a long and elegant finish.
Rating/Awards:
89 pts Wine Enthusiast "This straw-colored Chardonnay has aromas of anise, fennel, ripe fig and vanilla that lead you to a fruit-filled palate of rich apricot and white peach. There's nice balance in the midpalate with a generous level of acidity in the finish."
Retailers:
Wine Districts,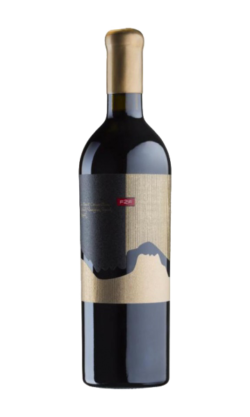 F2F Red Blend 2014
Alc: 13% | Type/Varietal: - Red Blend
Appellation: Thracian Valley | Region: Bulgaria
notes: black fruits, dark chocolate, mocha, spicy, sweet tannins, tobacco leaf
This wine has a beautiful and intense color. The aroma is spicy, with hints of mocha, black fruits, tobacco leaves, and dark chocolate. Very rich taste with good acidity and soft, sweet tannins. The finish is spicy and long lasting.
Rating/Awards:
88 pts - Wine Enthusiast "A blend of Cabernet Sauvignon, Syrah and Regent, this garnet-colored wine has aromas of cherry vanilla, eucalyptus and tobacco leaf. Flavors of mocha and blackberry lead to a balanced finish."